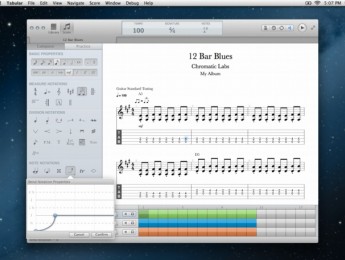 Chromatic Labs ha presentado Tabular, un editor de tablaturas para Max OSX.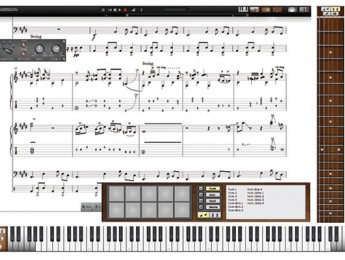 Notion Music anuncia Progression 2.0
Notion Music presenta su nuevo software de notación musical.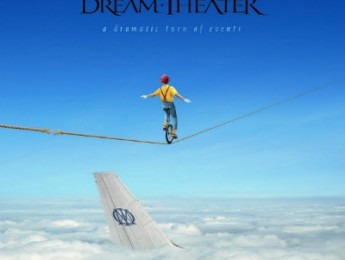 Disponible el libro de tablaturas oficial de A dramatic turn of events
Ya están disponibles las tablaturas oficiales de A Dramatic Turn of Events.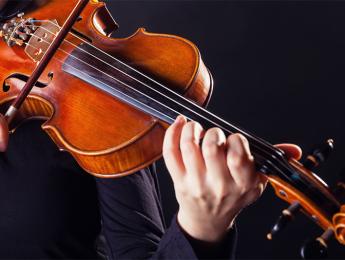 Las Czardas de Monti son una composición escrita en 1904, pensada para violín, pero que también tiene interesantes posibilidades de adaptación para la guitarra eléctrica. En este artículo te mostramos una de ellas, para que la practiques leyendo la partitura tabulada.